How To Make A Wine Glass Holder

Hey! Thanks for joining our newsletter!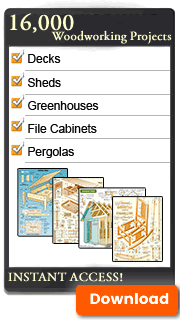 We're making all of these project videos just for you, free of charge and right here on WendySales because we value our visitors!
Thank you for being you!
This project is a unique wine glass holder that fits as snug as a bug right over a wine bottle. We think it's a cool little twist and a very fun project.
Watch below and let Selina take you through the steps. Drop us an email if you'd like a link to download this video and keep it on your computer.
Have fun....

Check out our other project, Click Here> How To Make A Cutting Board